Products
Assistive Devices
We help you, help yourself
Let your life be better every day.
EARplus is investing in technology and high-tech devices that make life easier for people with hearing impairment of all ages as well as people living with dementia. Corded, cordless and mobile phones, TV and/or hearing-aid headsets, clocks and alarm clocks with targeted specifications to assist the every lives of people facing hearing challenges.
Telephone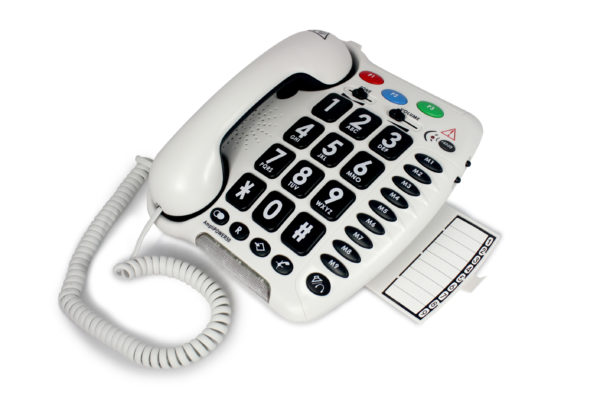 AMPLIPOWER50™
Extra volume and tone telephone with receiving volume control up to 60 dB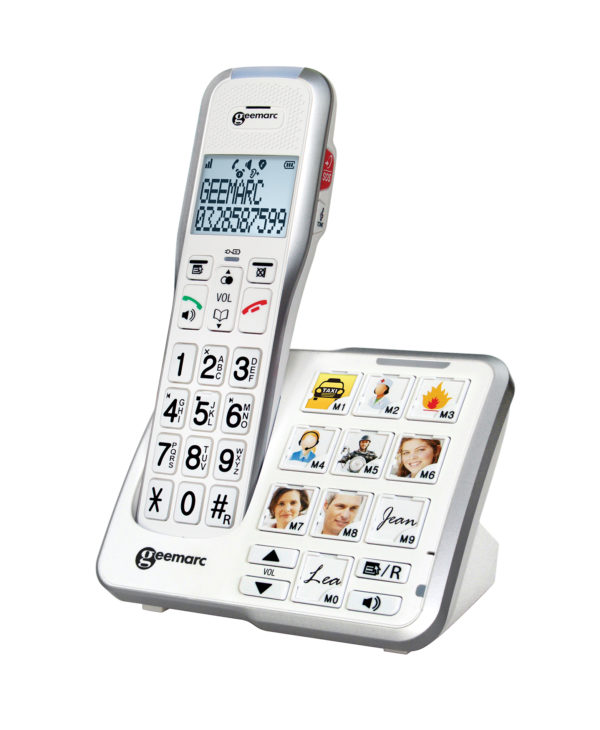 AMPLIDECT595
Cordless phone with customizable photo memories, big buttons and adjustable receiving volume up to 50dB.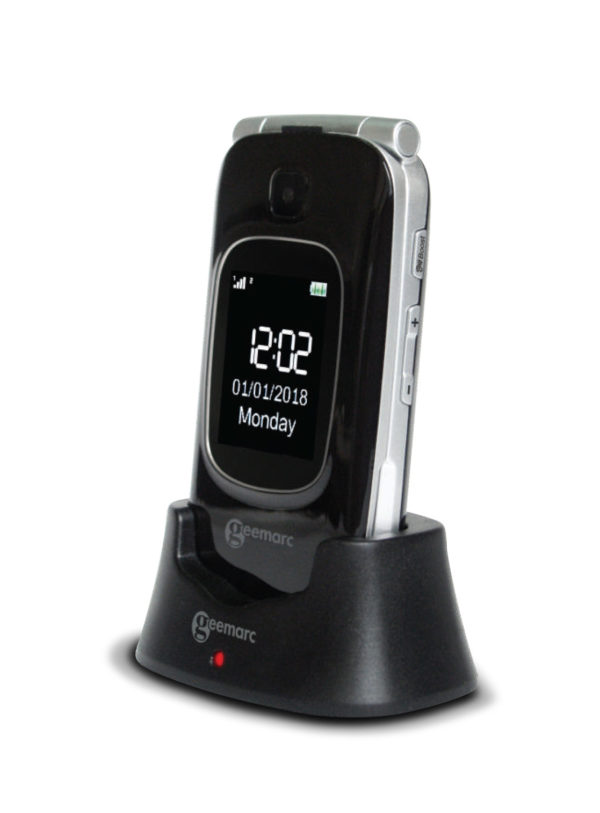 CL8510
Amplified clamshell mobile phone with dual LCD display and camera.
Alarm Clocks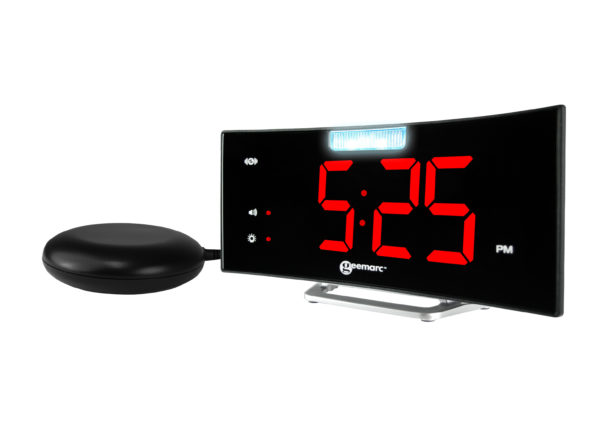 WAKE'N'SHAKE CURVE
Alarm Clock with shaker, flashing LED light and USB port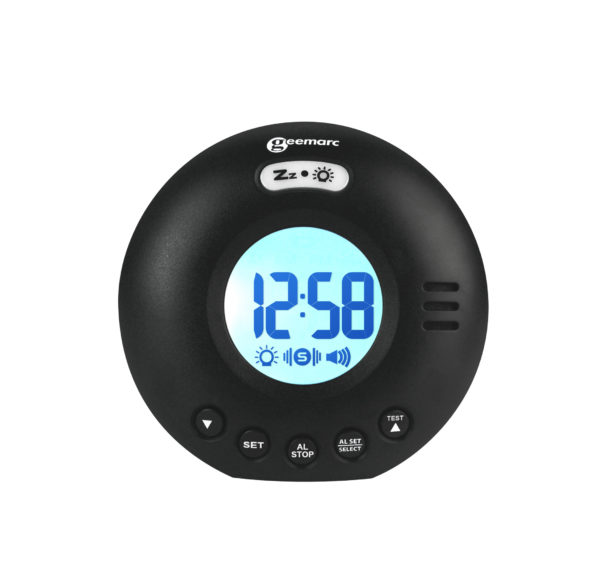 WAKE'N'SHAKE VOYAGER BLACK V2
Black travel alarm clock with high vibration and lamp function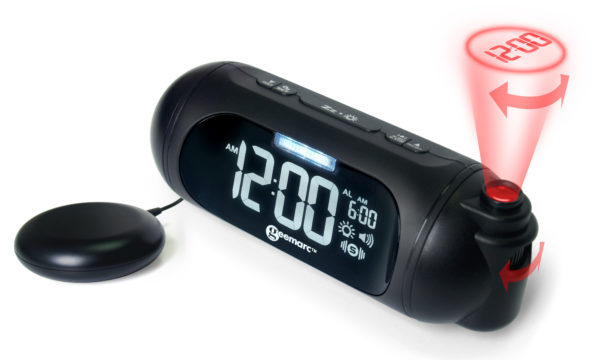 WAKE'N'SHAKE SPOT
Projection alarm clock with extra loud alarm and shaker pad
TV listeners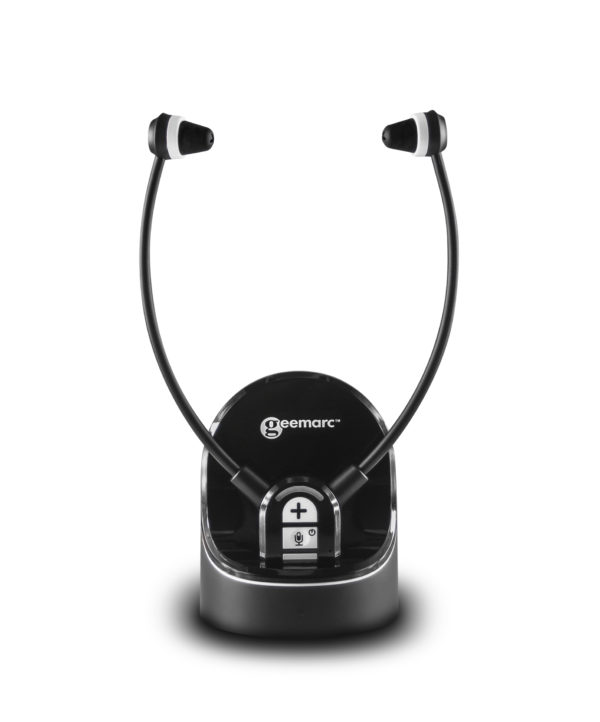 CL7370 OPTI
Amplified TV headset with optical input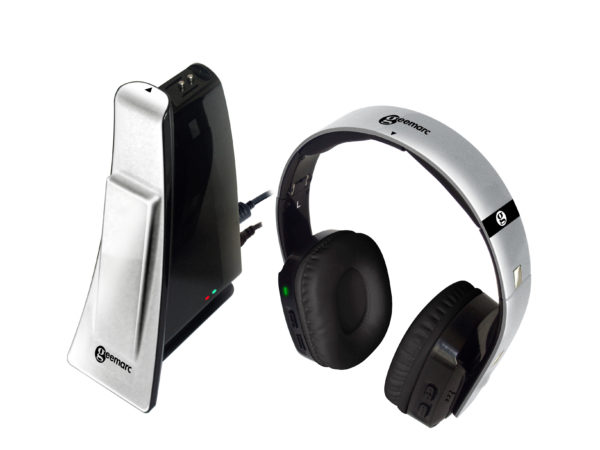 CL7400 OPTI
Foldable Wireless Headband for TV, PC's, … with optical input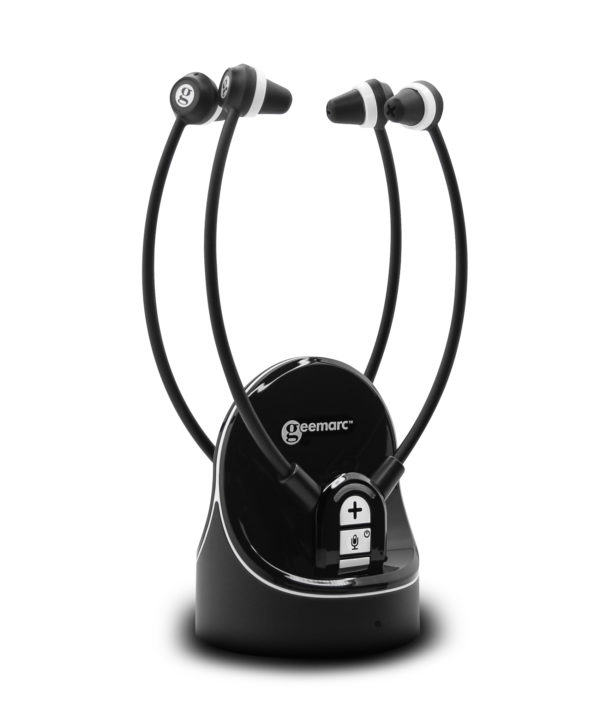 CL7370-2 OPTI
Amplified TV headset with optical input in DUO version
Alerters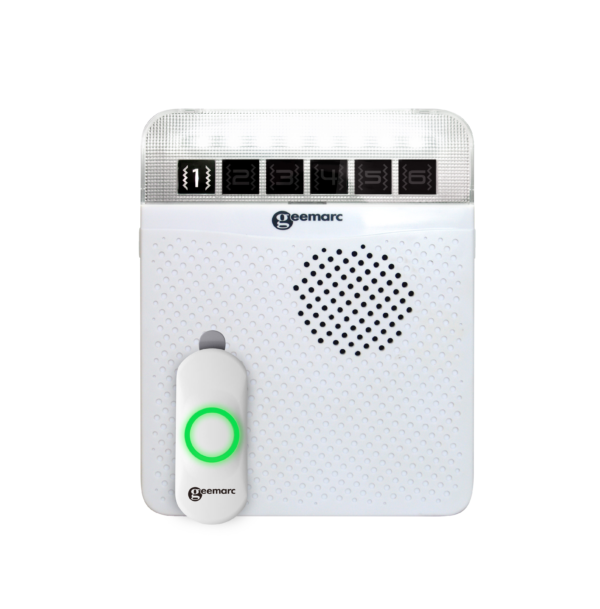 AMPLICALL 100
Wireless Receiver + AMPLICALL 101 Doorbell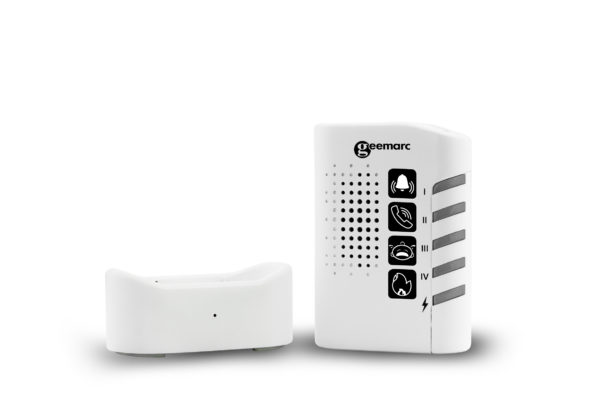 AMPLICALL 150
Wireless portable receiver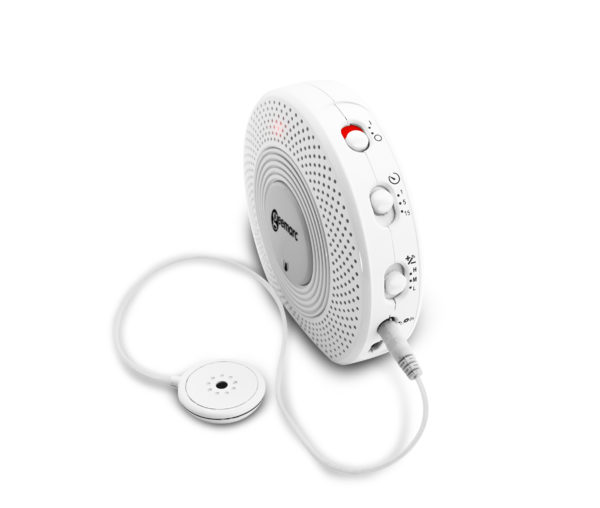 AMPLICALL 140
Baby monitor + Sound Sensor
For the full range of our products, please contact your nearest store
Stores