Hearing Protection
In Ear Monitors
Custom made solutions
In Ear monitors custom made to fit your needs
The custom made In Ear Monitors by EARplus offer exceptional sound quality, response and reliability with the fit and comfort that only custom-molded earpieces can provide. Personalized to the shape of the user's ear, provide perfect fit, eliminate feedback, lower onstage noise levels and reduce vocal fatigue. The maximum fitting in the ear canal protects your hearing providing approximately 25dB of ambient noise reduction.
VIEW PRODUCTS
IN-EAR MONITORS FOR MUSICIANS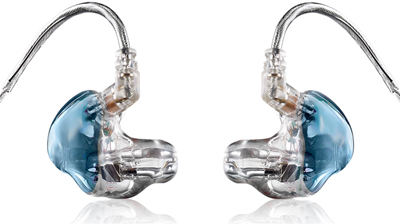 Ideal for those who enjoy music to the maximum or for the musician looking for a professional monitoring solution.
IN-EAR MONITORS FOR MOTORBIKERS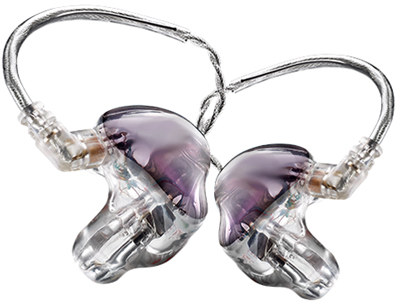 Compatible with all mobile phones and communication kits. Ideal for those who wants to enjoy conversation & music to the maximum.
IN-EAR MONITORS FOR MUSICIANS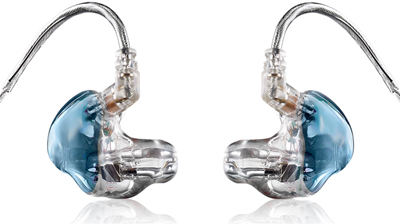 Available Speakers
Single Driver / Dual Balanced / Triple driver
Available colors
Red / Blue / Clear
IN-EAR MONITORS FOR MOTORBIKERS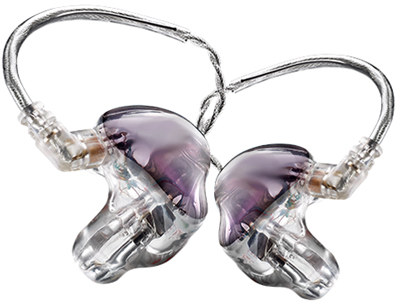 Available Speakers
Single Driver / Dual Balanced / Triple driver
Available colors
Red / Blue / Clear
For the full range of our products, please contact your nearest store
Stores