Products
Wireless Accesories
ADD THE RIGHT ACCESSORIES FOR YOU
Technology is enhancing your quality of life by developing accessories that upgrade your hearing experience. The right one can make your life so much easier and fun. Consult your audiologist and make the right choice for you.
PartnerMic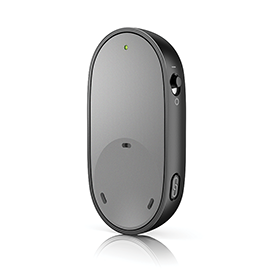 Lapel worn microphone for one-2-one conversations in noisy environments
Remote Control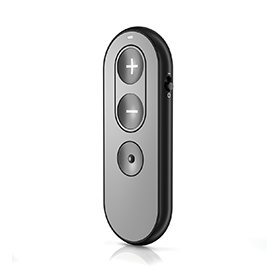 Adjust volume and switch programs at your convenience as discreetly as it gets
TV Connector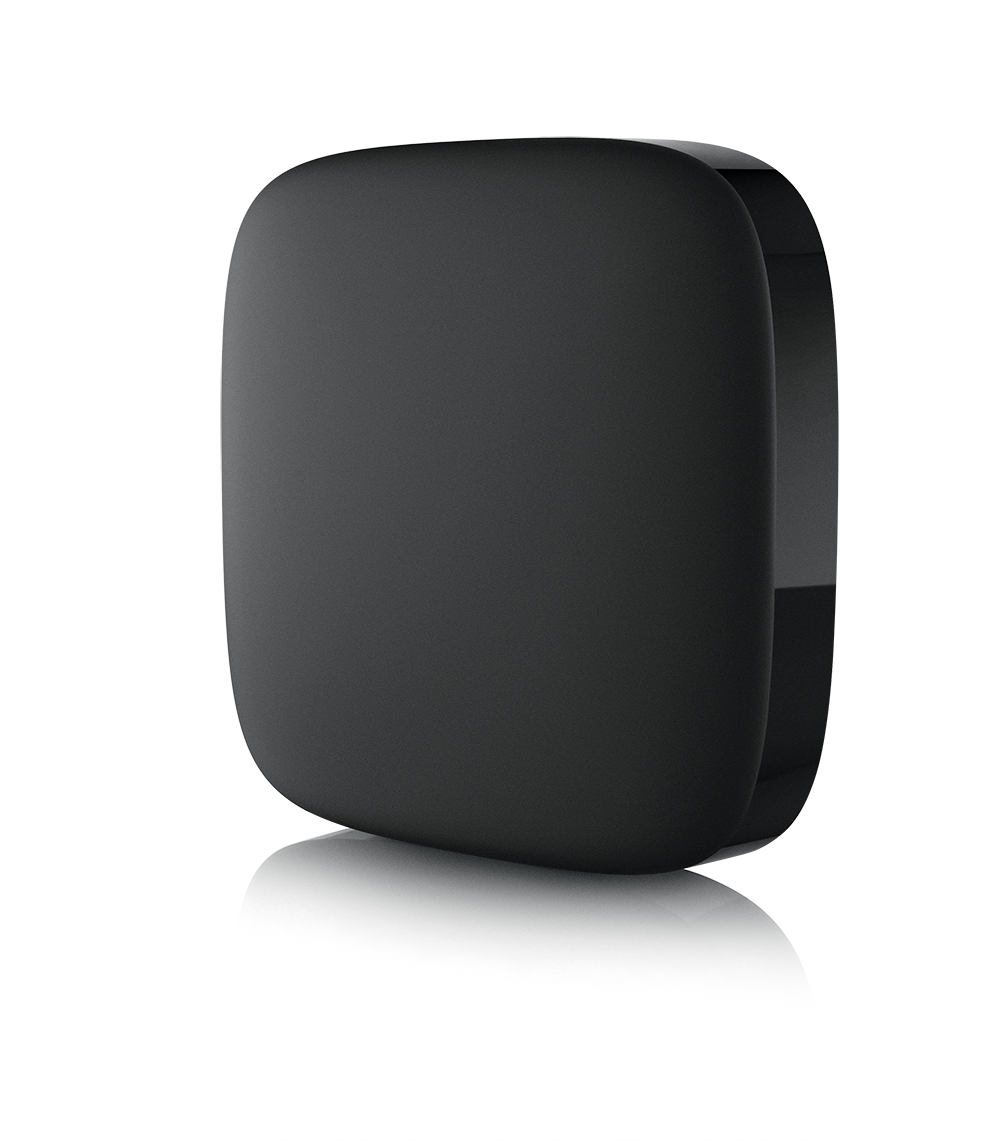 Enjoy your favorite TV programs in high-quality stereo sound by connecting your hearing aids to any media device, wirelessly.
Roger On™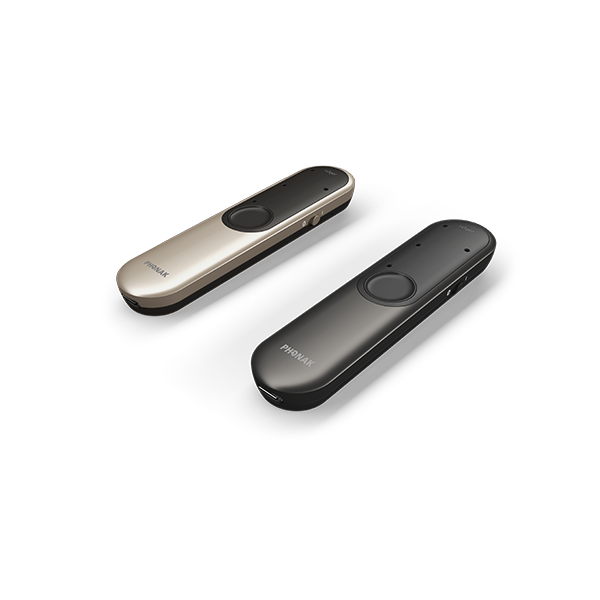 Roger On™ is a microphone dedicated for all conversations that take place in background noise and over distance.
For the full range of our products, please contact your nearest store
Stores