Products
Hearing Aids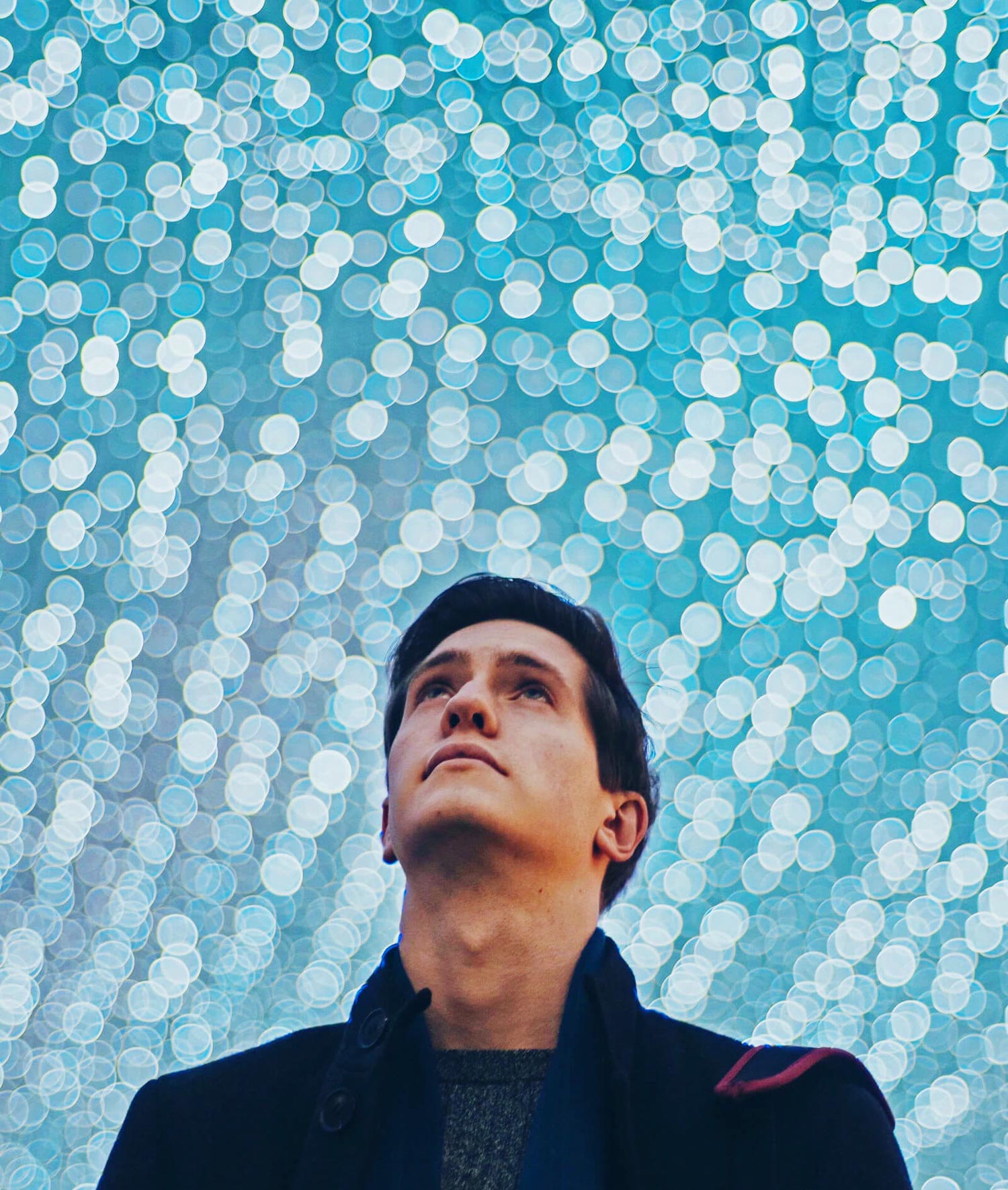 Regain your hearing
02
Receiver In the ear Canal (RIC)
Looking for a hearing aid the first time can be overwhelming. Making the right choice will definitely improve the quality of your life however it is a decision that requires an audiology expert to guide you through the options and technology levels that best suit your hearing needs and lifestyle.
Our range of hearing aids comes in a variety of different styles. They are designed to be as discreet as possible but most importantly they are manufactured to help you in the best possible way throughout your everyday life and the multiple listening environments you may find yourself into.
EARplus hearing aids are equipped with the latest technology to help you find the solution that most suits your needs. Discover the technical features, innovations and models available to you and consult your audiology expert as to which one could potentially be the one you need.
Find out more on your post-sale benefits of EARplus Basic
Find out more on your post-sale benefits of EARplus Advanced
Find out more on your post-sale benefits of EARplus Exclusive